Discover the 'Teaming Up for Safety' event of our partner DuPont!
Tuesday 18 May and Wednesday 19 May
Online event
Discover Teaming Up for Safety, DuPont's first-ever virtual event for all safety and personal protection professionals.
On Tuesday 18 May and Wednesday 19 May, the online event of our partner DuPont will take place: 'Teaming up for Safety'. During 2 days DuPont brings together leading speakers in the field of safety and personal protection. They will share the latest information from the industry and you will have the opportunity to interact directly with them in this special online event.
Intersafe and DuPont are partners and therefore, as a customer of Intersafe, you can participate in this event at a greatly reduced rate of 25 euros instead of the regular 75 euros.
Extra: If you participate in both days of this event as a safety expert, you will earn 2 SKO points.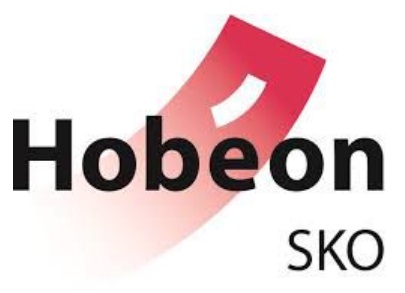 More than 30 sessions are scheduled, delivered by industry leaders, keynote speakers, associations and safety experts, in the form of:
Demonstrations
Panel discussions
Presentations
Scientific investigations
Testimonials
The purpose of this event is to bring together end-users and safety professionals to share both current and future ideas and challenges in personal protection, because we know that this is a journey we must take together.
More information?
Then watch the video or SUBCRIBE DIRECTLY at the reduced rate.
You could also contact your Customer Service representative at any time on T +31 (0)78 618 14 00 or E info@intersafe.eu or contact us via the contact form.