Intersafe offers an extensive range of compliant safety products from selected A-brand suppliers complemented by an assortment of own-brand products, complying with EU legislation and the highest standards in terms of social, environmental, and regulatory compliance and quality.
As a leading distributor of safety products and expertise, we have a special responsibility to ensure that the business conduct of our suppliers is socially, ethically, environmentally, and legally compliant. To ensure that our responsibility and sustainability standards are constantly met, our manufacturing partners, who even are audited directly on-site. All audits are done by a certified authority, specifically focusing on risk countries.
Selection PPE top suppliers
We work in close partnerships with a select group of leading PPE suppliers who comply with our stringent requirements on product quality, compliance, innovation, logistics, and environmental impact.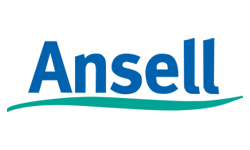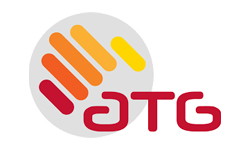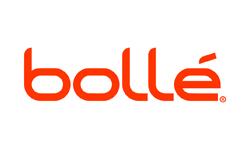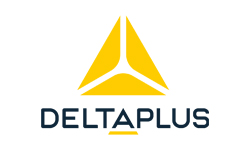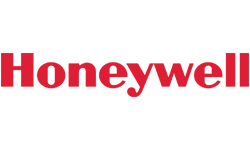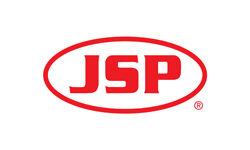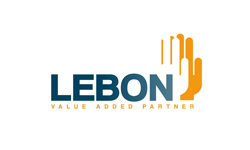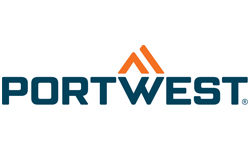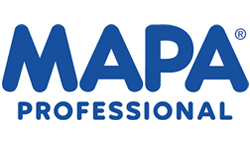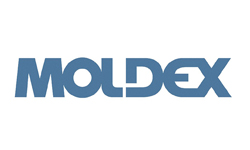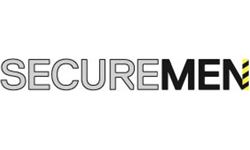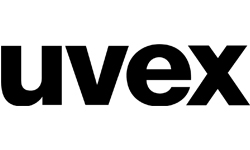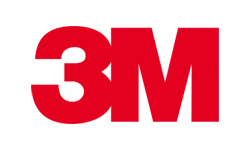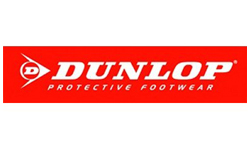 Own brands
Intersafe supports local needs and strategies with a state-of-the-art assortment of own brand products and added-value services and solutions which comply with the most recent European norms and regulations. Next to demands on product quality, we set high standards for suppliers on ethics, social and environmental governance. Our code of ethics applies to all our suppliers, wherever they are based. All items are designed by experts, tested by professional users, and certified by European Notified Bodies.
The high-quality product ranges are divided into 4 brands:
The affordable alternative when it comes to Hand-, Foot-, Eye Protection, Respiratory protection, and First Aid.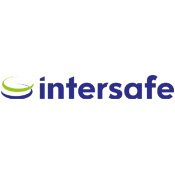 The affordable alternative when it comes to Hand-, Foot-, Eye Protection, Respiratory protection, and First Aid.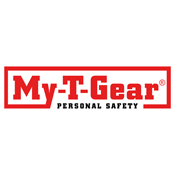 Proven high-quality welding helmets and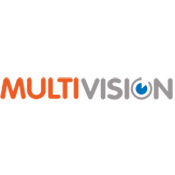 Powered Air Purifying Respirator (PAPR) systems.
Your choice for 'value-for-money' welding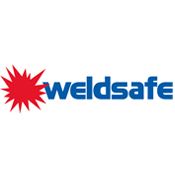 products.
"Intersafe products are high-quality, and affordable, the best alternative when it comes to safety
Sustainability
To reduce our carbon footprint, we launched the "Sustainable Selection by Lyreco," an assessment methodology aiming to strengthen the procurement process with sustainable initiatives, actions, and decisions.
Lyreco sustainable selection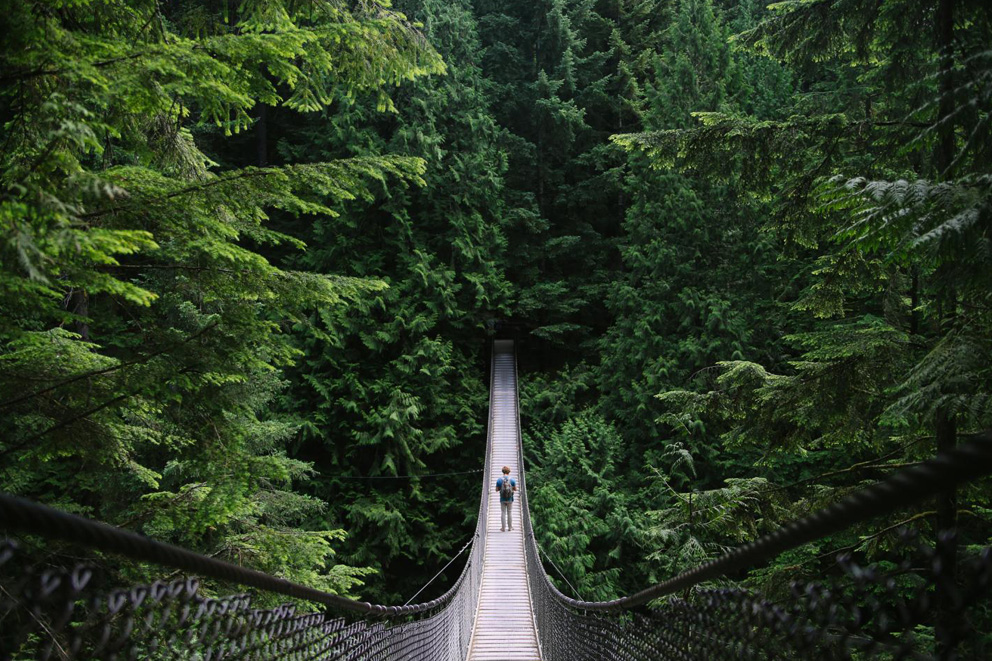 Code of Ethics
To create value for our stakeholders and be a signatory to the UN Global Compact since 2004, both manufacturers of our own brand products as our selected A-brand supplier need to comply with our Code of Ethics which expresses who we are and how we do business.
Read our Code of Ethics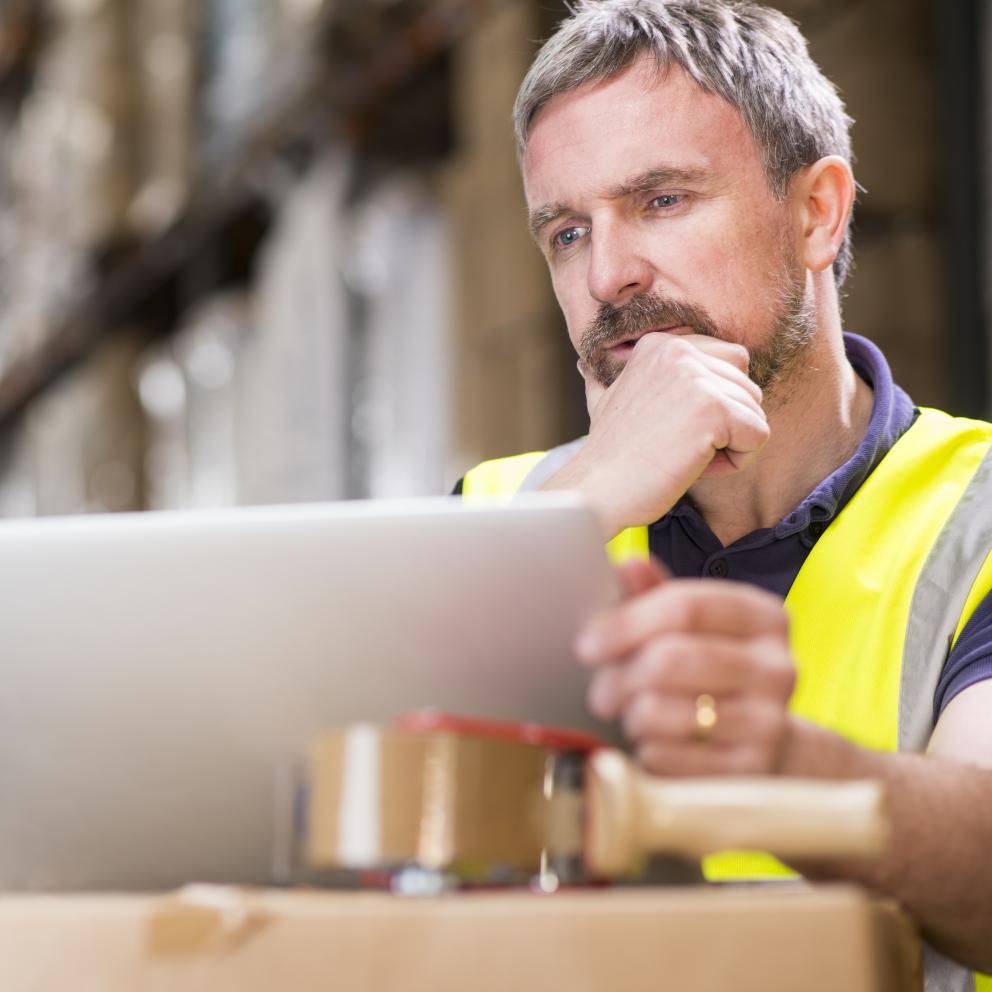 These international standards and methodologies stand as frames to drive our activities in the most responsible way possible.
SEDEX Members Ethical Trade Audit (SMETA) 4-pillars: Labour, Health & Safety, Environment and Business Ethics.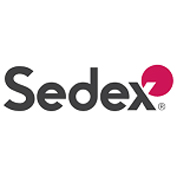 the world's largest collaborative platform to share responsible sourcing data on supply chains, used by more than 43,000 members in over 150 countries.
BSCI – The Business Social Compliance Initiative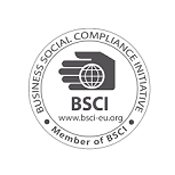 is a leading supply chain management system that supports companies in their drive towards social compliance and to make improvements at the factories in their global supply chains.
To ensure a common focus on quality and environmental practice across our 15 subsidiaries, Lyreco uses the recognised international standards ISO 9001 and ISO 14001.
Health & Safety management is based on Lyreco's guidelines referring to the ISO 45001 standard and local legislation.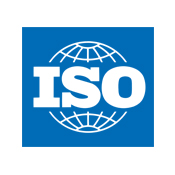 In 2012, ISO 26000, the guideline for Corporate Social Responsibility, was adopted to provide structure to the sustainability journey. In addition, some countries have also chosen to obtain further certifications.
On December 1, 2022, Lyreco SAS received the verification statement from SGS that Lyreco has obtained the ISO 20400 verification. The ISO 20400 guidelines focus on the sustainability practices for both procurement and purchasing processes.
Ecovadis is an internationally recognized sustainability rating company​ which rated 90,000 companies in 2021, on 4 fields: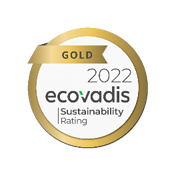 Environment, Labor & Human rights, Sustainable procurement, Ethics. In 2022, we have been awarded with the Ecovadis Gold medal with a score of 73/100, reaching the top 2% companies ranking.