Reduce our impact on the planet is a long-term strategy with progressive actions plan and continuous improvement, as a company we aim to:
that contribute to protecting the planet and its people targeting 90% of our total turnover from our Sustainable Selection.
by closing the loop in our internal consumption and external selling.
of our company vehicles & business travels and offset the emissions that we cannot reduce.
of our owned company facilities.
Our sustainability strategy covers all our activities and their impact on the planet and its people. We are also committed to communicating our progress transparently.
Our sustainability strategy
We aim to take responsibility for our activities' environmental, social, and ethical impact on the planet and its people and to listen and work with all those involved.
Read more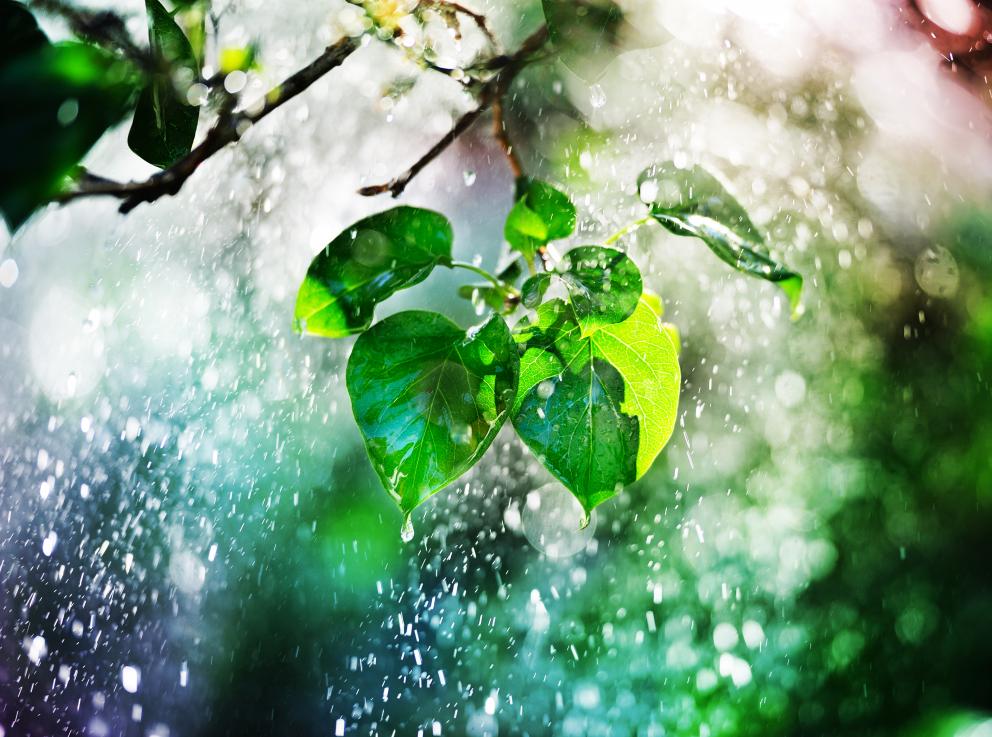 Sustainable Selection Methodology 
Our "Sustainable Selection" is a new progressive assessment methodology, clearer and closer to our long-term Sustainability Strategy, which aims to strengthen our procurement process by implementing more sustainable initiatives, actions and decisions.
The sustainable procurement process follows the ISO 20400 principles validated by SGS, and based on 3 criteria: Planet, People, and Community. The sustainable selection criteria are based on the IS0 14020 requirements.
SUPPLIER ASSESSMENT
The supplier assessment is the first mandatory criteria defined by Lyreco. It is based on the Environmental, Social and Governance (ESG) standard.
The supplier or seller possesses a valid third-party ESG rating or certification (B-Corp or Ecovadis certification).
+
product ASSESSMENT
The product assessment is considered completed if the following two mandatory criteria are met:
A minimum 80% of the product packaging is made of recyclable material; AND
A minimum 80% of the product material is made of recyclable material or the product can be reused or refurbished.
If the mandatory supplier and product criteria are met, then the products will be further assessed and assigned up to three of the following "Sustainable Selection" icons: