Intersafe delivers expertise on compliant, sustainable, and innovative safety products, services & solutions.
Intersafe's history dates back to 1934 when Roel Groeneveld opened his first optician store. From that moment on, Intersafe has expanded its portfolio to meet the growing demands of different industries.
In the 1950s, the company started providing PPE for the petrochemical industry, and in 1973 we also entered this high-risk industry in Belgium. In the following years, Intersafe gradually expanded its reach to cover various industrial sectors and expanded to France by acquiring the PPE distributor Bacou in 2008.
The most differentiating innovations started in 2012 by launching the first product compliance program in 2012 and developing industry-specific workwear in 2014. In 2015, Intersafe introduced the Employee Safety Manager, an online platform that supports companies in managing their PPE and safety programs efficiently.
At the end of 2018, Intersafe was acquired by Lyreco, a leading provider of office supplies and workplace solutions. This acquisition has allowed Intersafe to expand its reach over the whole of Europe and become a specialized safety community of a one-stop-shop of solid expertise in providing workplace solutions.
After integrating Intersafe with Lyreco in the Benelux and France, the Intersafe brand is launched gradually in all European Lyreco organizations from 2022 onwards.
Mission
To be pioneers in delivering sustainably what any workplace needs, so its people can focus on what matters most.
Our mission is to provide our customers with solutions and expertise that continuously improve the safety of their employees at work, guided by our values of excellence, passion, respect, and agility.
DELIVER A SAFE WORKING DAY, EVERY DAY.

Our vision describes what we stand for.
Compliance
Intersafe has a zero-tolerance policy regarding product compliance in safety products. We continuously check whether the products we offer have the right documents, like valid CE certificates and correct Declarations of Conformity, both on own brand products as well as on products from our supply partners. Furthermore, we work intensively with various European notified bodies and testing labs.
Read more about compliant PPE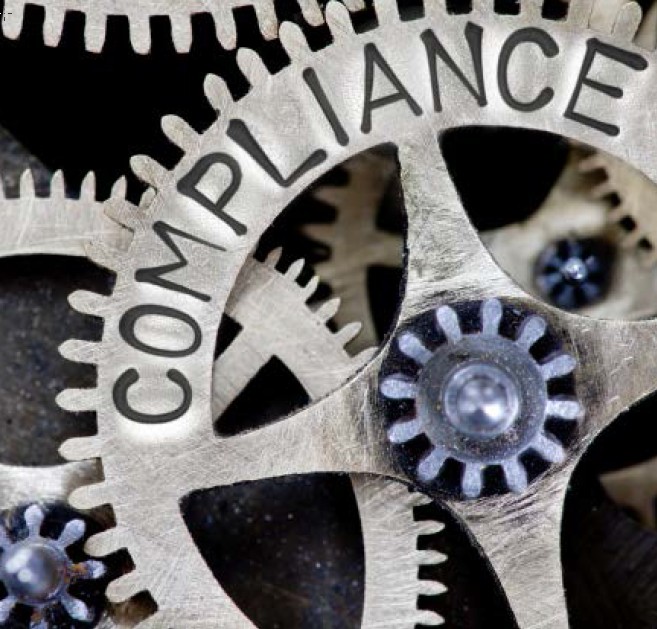 Sustainability
As a Lyreco company, our sustainability strategy covers all our activities and their impact on the planet and its people. We also commit to communicating transparently all of our progress.
Learn more about our strategy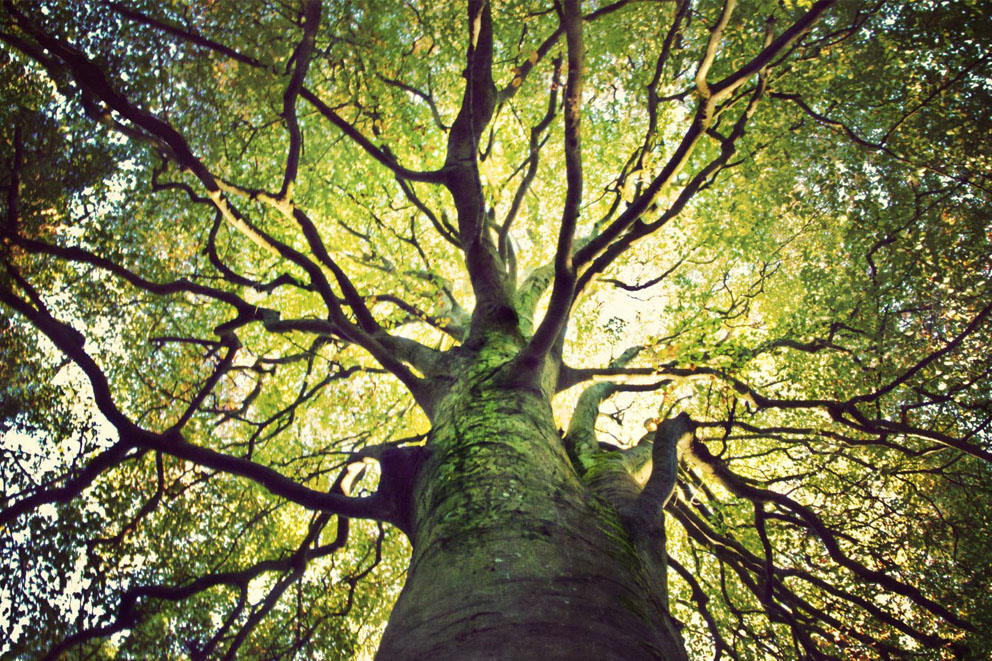 Innovation
To provide reliable, proven solutions, ensuring that our customers have access to the most innovative PPE and sustainable solutions, we launched, in 2021, a new platform dedicated to innovation, Our Future Works.
Discover our innovation platform