What are the consequences of the Corona COVID-19 virus for the availability of PPE
In first instance, the outbreak had most impact on the production in the Far East, particularly China, we now also see major consequences for production and distribution in Europe.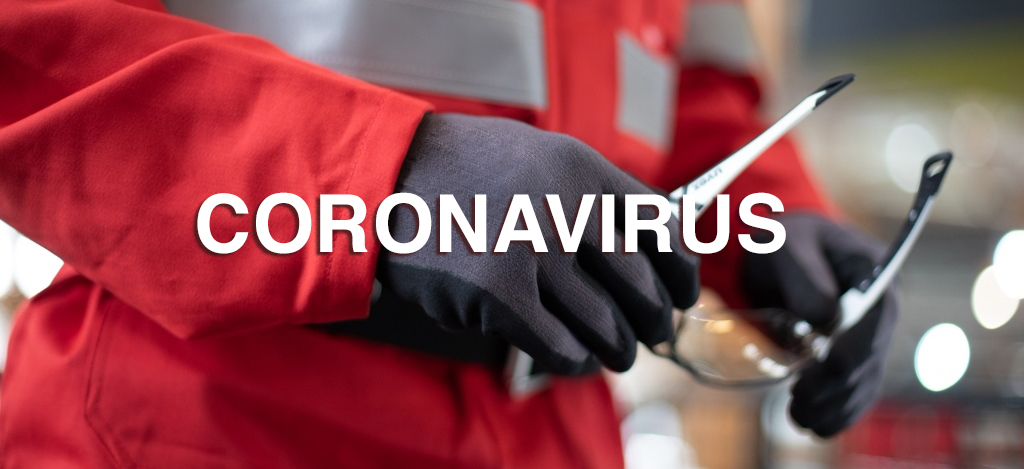 Besides this, we see a sharp increase in demand focused on products related to the Covid-19 (disposable gloves, (Surgical) masks, goggles, face shields, sanitizers and coveralls). Governments are distinguishing between healthcare and industrial needs, with strict priority to supply medical facilities first. Measurements have been taken in countries accordingly like export bans and restrictions.
As this pandemic spreads globally, manufacturing locations like Malaysia, Sri Lanka and India, are currently running at reduced capacity, due to government-imposed temporary restrictions. All manufacturer warehouses are operational but affected by various export regulations that are changing daily.
Overall, this situation challenges the supply chain, which will inevitably lead to some delays and shortages in the coming weeks if not months, not limited to PPE related to Covid-19 only.
All this results in the reality that we have to deal with longer delivery times and unconfirmed purchase orders, despite daily contact with our suppliers about current and future needs. We do everything to secure stock and service levels and where possible we will offer alternatives from our assortment. In close relationship with You, our customer, we continuously try to source these products in an environment where terms and conditions are changing very fast as supply remains lower than demand.
We kindly ask your understanding for this global, unprecedented crisis. Unfortunately, at this point, we have to conclude there is no way to avoid disruptions entirely. Please do not hesitate to reach out to your sales representative or specialist. They will ensure good coordination and update you on the situation regularly.
Do you have any questions about this information?
Feel free to contact us.