The next generation Elacin RC-filters
Good communication on the work floor is often a challenge in environments with high noise levels. With the new generation RC, Elacin brings its customized hearing protection to an even higher level. Its optimal attenuation greatly improves speech intelligibility and makes warning signals even more apparent. Employees are therefore extremely motivated to wear Elacin RC hearing protectors during a working day without interruption.

Comfort
As you are used to from Elacin, the new RC generation is also custom-made from medically classified soft silicone material offering the user optimum wearing comfort. In addition to the standard transparent or aqua version, the new RC is also available in red, blue, yellow, black or transparent green. An easy to apply cord with shirt clip is included.
Optimal speech intelligibility
The new Elacin RC ensures even flatter attenuation. This guarantees optimal speech intelligibility and makes the RC the recommended hearing protector for work in (industrial) environments with a wide variety of noise levels. With this latest generation of hearing protection, Elacin offers users enhanced and continuous safety in the work place.
The Elacin RC range can be delivered with different moulds tailored for a variety of situations.
Elacin RC grip: with integrated grip for easy insertion and removal.
Elacin RC minigrip (O-ring): for comfort underneath a helmet or earmuffs.
Elacin RC no grip: designed for optimal discretion, for example, for people with regular customer contact aboard an aircraft, in call centers or in the catering industry.
Filters RC next generation
There is a choice of 8 filters, depending on the noise level:
Elacin RC-15 filter
Elacin RC-17 filter
Elacin RC-19 filter
Elacin RC-21 filter
Elacin RC-23 filter
Elacin RC-25 filter
Elacin RC-27 filter
Elacin RC-29 filter
Suitable for use in
Industrial environments
Printing
Construction
Transport
Call centers
Application of use
Where speech intelligibility, work sound and warning signal perception are important.
Environments with harmful noise levels – even the high ones.
Benefits
Even flatter attenuation.
Very high speech intelligibility and perception of warning signals.
Made of soft silicone which ensures optimal wearing comfort and protection during the (working) day.
A high-quality alternative to the familiar Elacin CH and all other hearing protection for higher sound levels.
Also suitable for high noise levels.
Improved acceptance and willingness to wear.
Acoustical and physical wearing comfort.
---
More information?
Customer Service The Netherlands: T +31 (0)78 618 14 00 of E info@intersafe.eu Belgium: T +32 (0)15 423 320 of E info-b@intersafe.eu or contact us via the contact form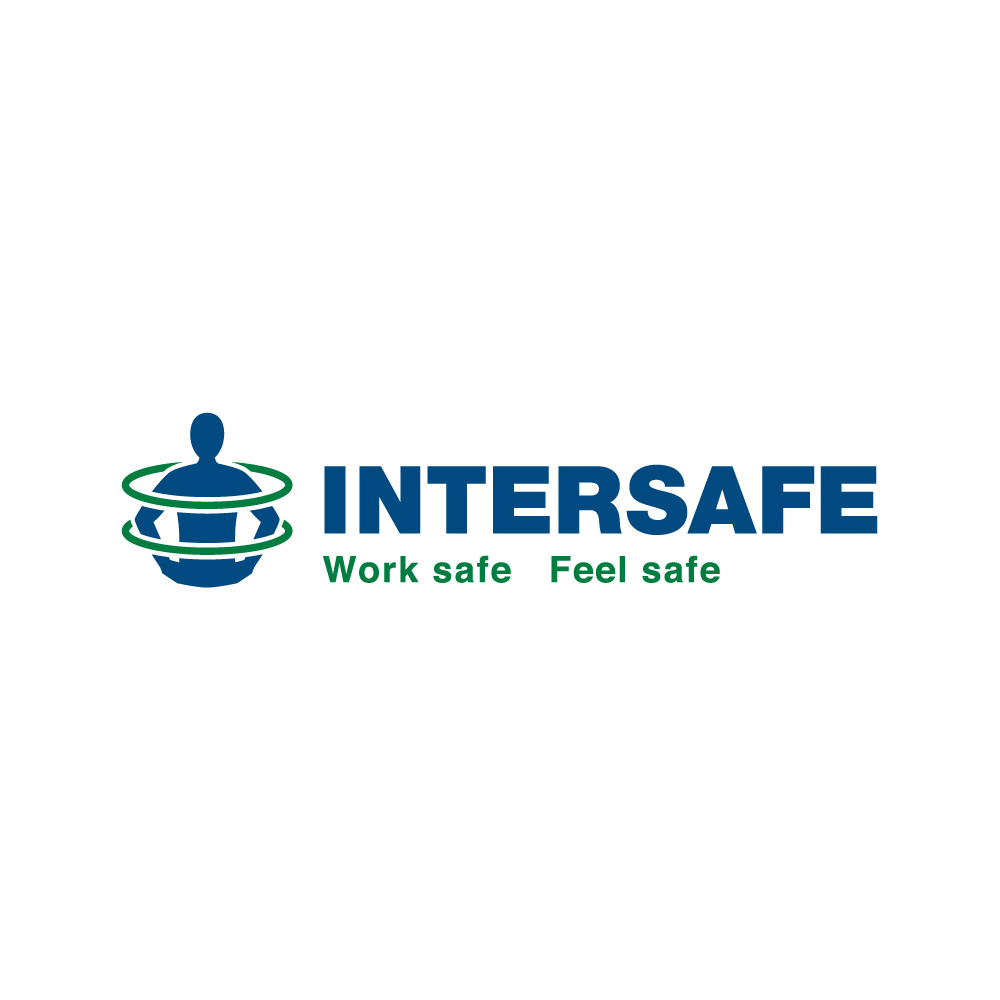 ---