New Intersafe website live
At Intersafe, we are thrilled to announce the launch of our brand-new website. This site looks amazing and serves as a powerful tool to reinforce our position as the European safety expert.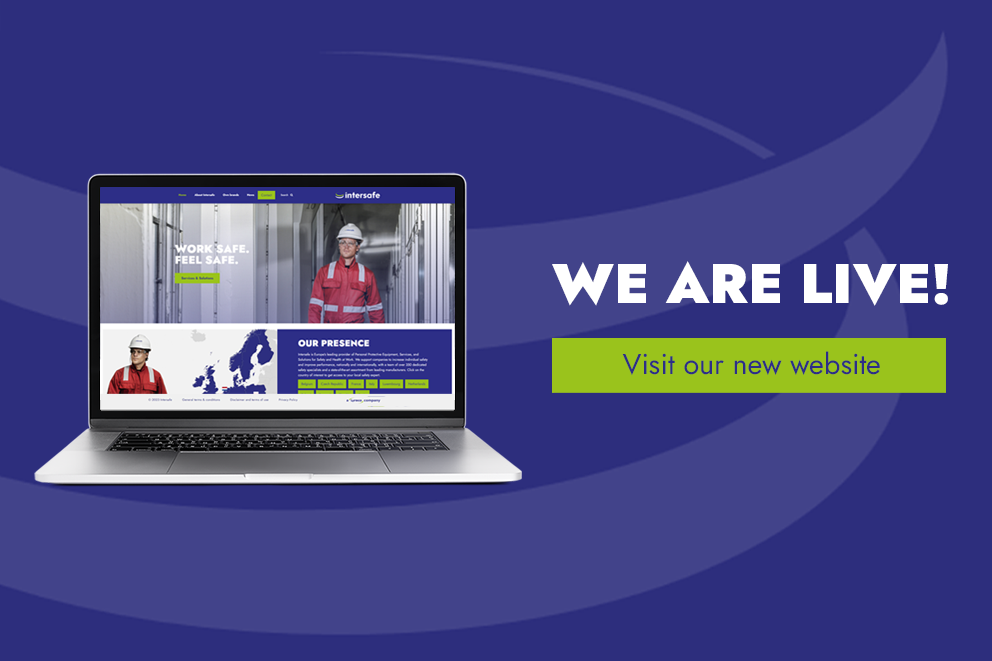 As the driving force behind all products, services, and solutions for all Lyreco customers, Intersafe is the go-to source for everything you need. Intersafe will help you to ensure the safety of your employees so that you can focus on your core business.
With the launch of this new website, you can now discover all that we have to offer in a clear and concise manner. It makes it easier to navigate and find the products, services, and solutions that best fit your needs. Whether looking for personal protective equipment, compliance documents, or innovative solutions, you will find it all on our new website.
We are excited to continue to support you through your local Lyreco organization. By sharing over 85 years of safety expertise on this online medium, we aim to provide even more value to you in achieving your safety goals.