Intersafe remains at your service
With the development of the coronavirus and the measures announced by the governments of Belgium, France and the Netherlands in the fight against the rapid spread of the corona virus, our environment is constantly changing. It is our top priority to protect the health of our people and your people.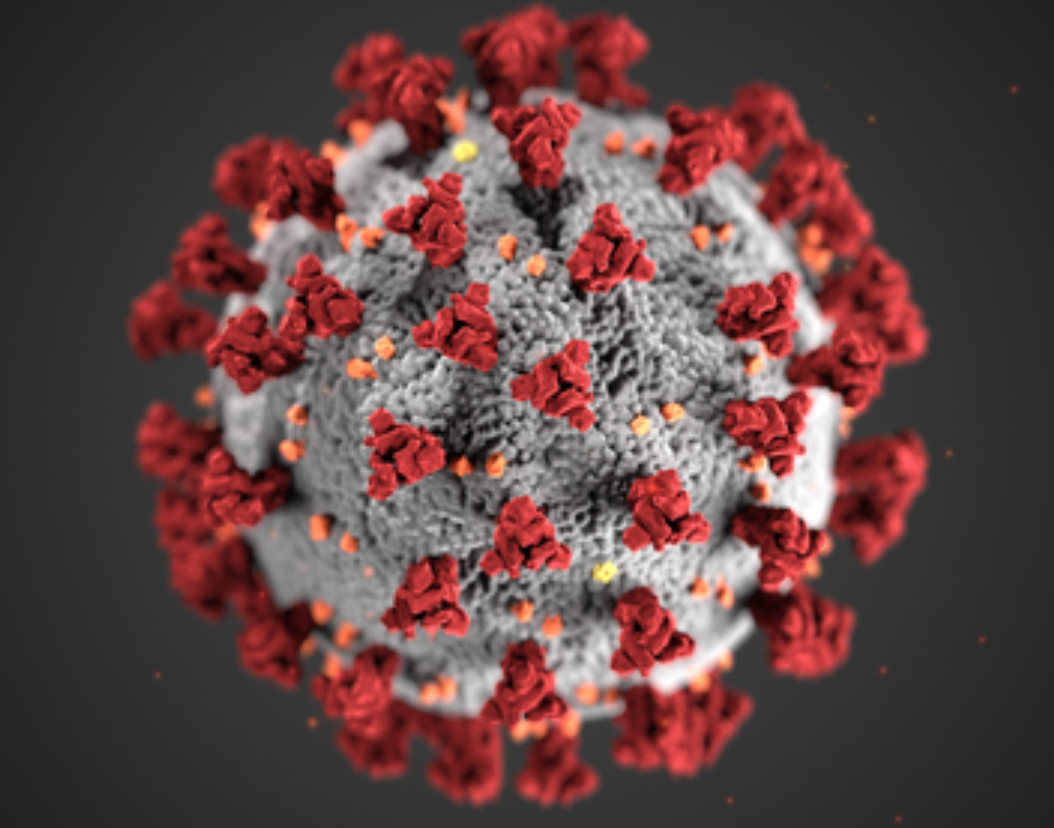 Intersafes business operations will continue for the time being. In order to protect you and our staff, our account managers do not make any visits, but they are available by telephone and email. Intersafes office staff can also be reached both by telephone and e-mail; they work partly at the office and partly at home. Our offices, warehouses and maintenance locations are open so orders will be processed and delivered.
Availability of products
For non-corona related products there is currently sufficient availability, but this too may change in the near future as countries take measures, which also creates the possibility for suppliers to close down.
A number of corona related products are currently out of stock or only available to a limited extent, as we are facing longer delivery times than normal, several countries with major manufacturers have given up export restrictions. The situation will change daily and it is not possible to give up availability. Specifically, this mainly concerns mouth masks, disposable clothing and hygiene products. The factors that can influence availability over time are:
Raw materials that are less available in the long term
Transport problems because there is less activity
Government measures that have a restrictive effect
Suppliers that close for a few weeks
The current situation and adopted measures may affect the level of service you are accustomed to from us. We ask for your understanding while doing everything we can to keep our service at the level you have come to expect from us.
If you have any questions you can contact your contact person or use our contact form.