Impact Corona virus on the PPE market
The consequences of the now worldwide outbreak of the Corona virus are starting to have more and more impact on the European PPE market and therefore also on Intersafe and its customers.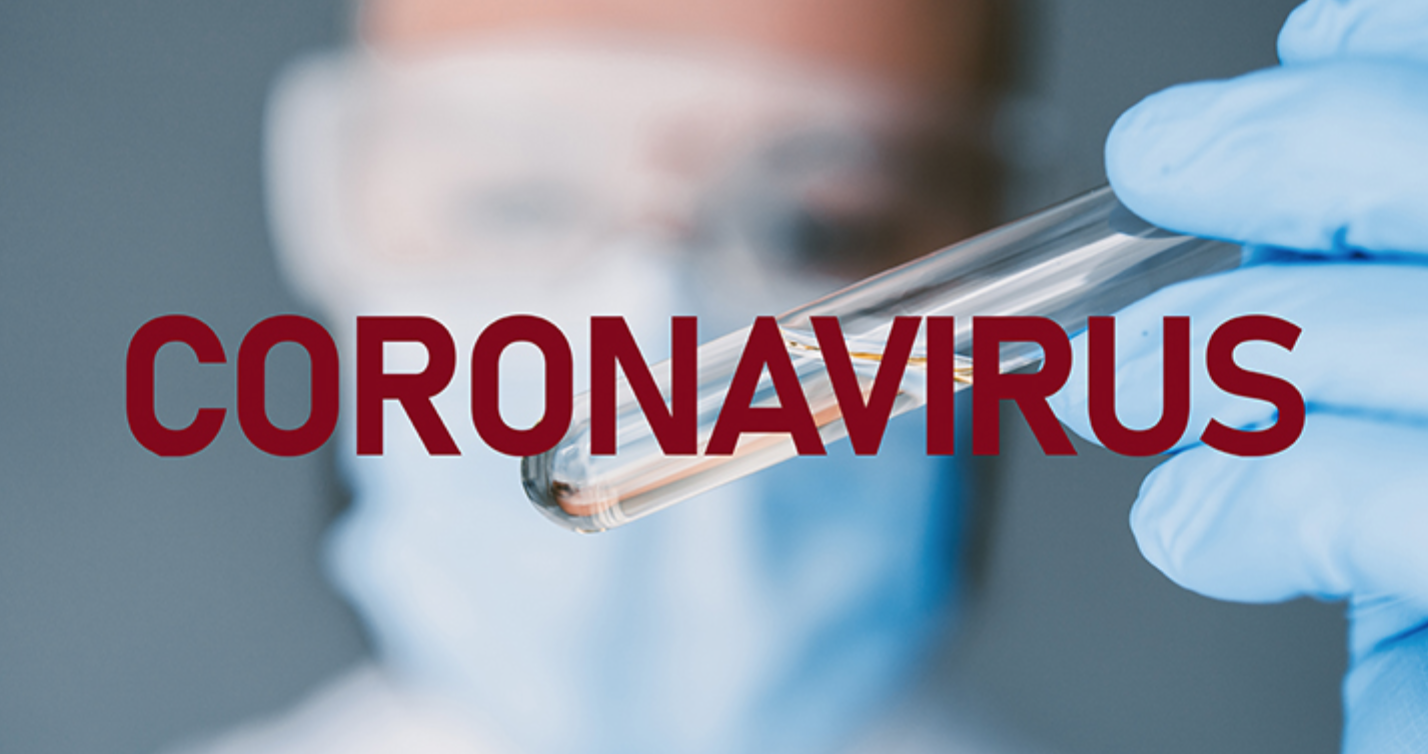 On one hand, we face a sharp increase in demand, particularly for dust masks, but also more and more for disposables. On the other hand, the supply of goods is stagnating. Production in China in particular, is initially used for the home market and is no longer shipped to Europe. European production cannot cope with the increased demand and it appears also difficult to scale up massively. In addition, due to the extension of the Chinese New Year together with the logistical problems in export to Europe, the situation is also becoming less transparent and therefore difficult to act upon.
Intersafe immediately acted in two parts. In addition to the high stocks that are used as standard, on one hand we have purchased additional stocks of the most critical items and on the other hand we have built in an additional validation process for a number of items, whereby we allocate stocks and future deliveries based on of historical decline and urgency. Extreme requests are not accepted, so as not to disadvantage our regular customers.
However, we too are increasingly confronted with longer delivery times and unconfirmed purchase orders, despite daily contact with our suppliers about current and future needs. We do everything to provide our customers with the regular products and where possible we will also offer alternatives from our extensive package of articles.
More information?
We ask for your understanding of this emergency situation and we urgently ask you to coordinate well with your regular contacts at Intersafe in order to have as accurate as possible the expectations to what extent Intersafe can meet your demand in the coming period. You can also contact us via this form.