Broadview Holding announces agreement to divest IEV Group
Broadview Holding B.V. ("Broadview") reached an agreement to sell the IEV Group ("IEV") to Lyreco SAS ("Lyreco"). Closing is subject to customary regulatory approvals.

As a holding company of Intersafe and Elacin, IEV is a leading group supplying and manufacturing personal protective equipment with key positions in the Benelux and France. Consolidated sales are expected to reach EUR 125 million in 2018 and the group employs approximately 360 employees.
Broadview is an industrial holding company that is part of HAL Holding N.V. ("HAL"). The focus of Broadview is on materials technology and energy. The group currently has circa 2,900 employees worldwide with combined sales of circa EUR 700 million. IEV was acquired by HAL in 2001 and transferred to Broadview in 2012.
Lyreco ranks among the first worldwide distributors of workplace supplies solutions to businesses. The group operates in 25 countries and covers 42 countries through its sales partners and achieved sales of more than EUR 2.1 billion in 2017. The acquisition of Intersafe and Elacin perfectly fits in the strategy of Lyreco to become a European leader in the distribution of personal protective equipment.
---
Press release Broadview
Download here the press release of Broadview Holding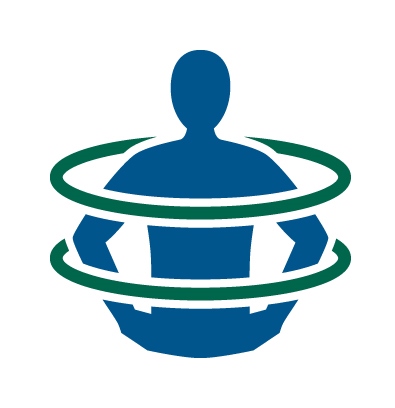 ---
For further information, please contact: press@broadviewholding.com