Ansell selection table
Good tools are extremely important. You know that as a craftsman like no other. The right tool creates a product with the required quality. And quality is what your products need to be nowadays. Ansell, A-brand supplier of gloves knows that. And, aren't your hands the most important tool you have? By working with gloves that are suitable for the job, the risk of accidents can be reduced.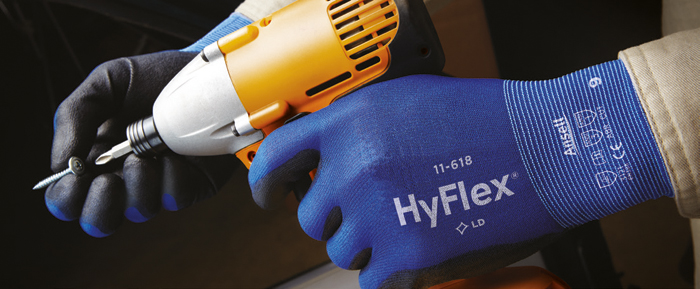 Ansell has a new brochure for the automotive aftermarket. The brochure contains an overview of disposable gloves, mechanical gloves and chemical resistant gloves. You can also find a selection table in the Ansell brochure. Click here to download the brochure.
Contact
If you have any questions left, please don't hesitate to contact us.