3M Versaflo Powered Air Turbo TR-600
Have you tested it?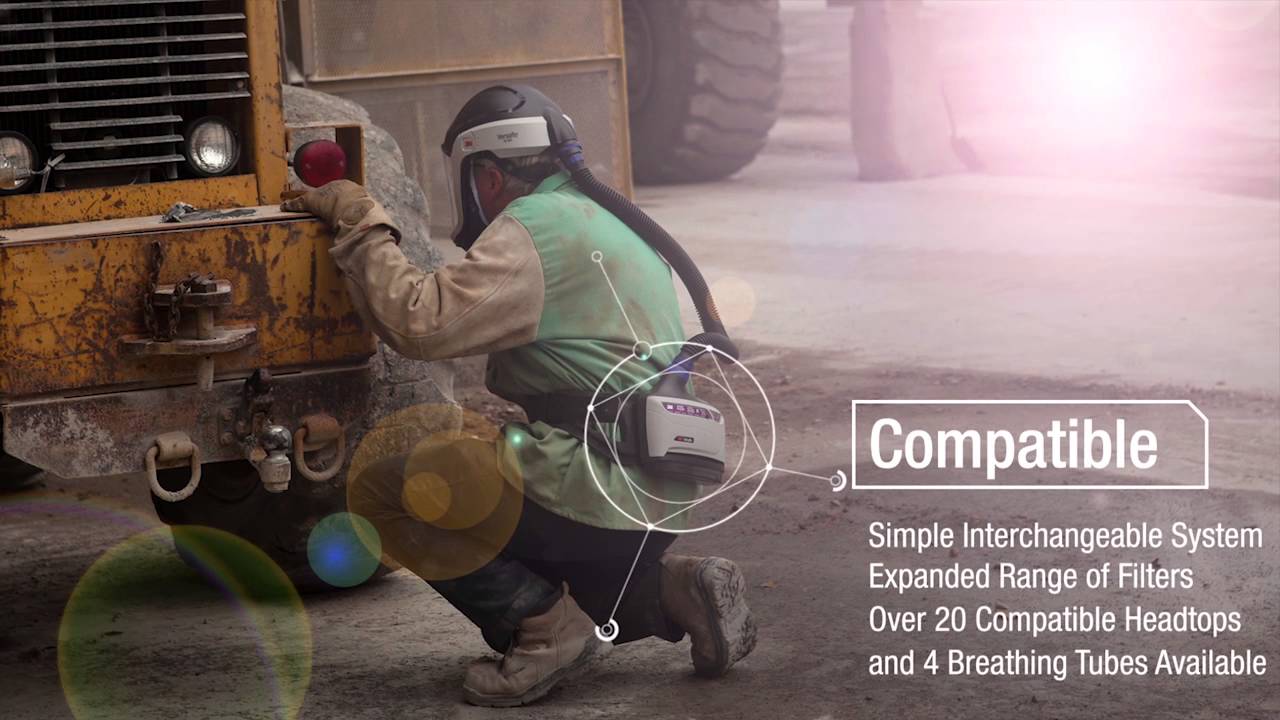 Did you know you can set the air flow in power for more comfort?
Did you know that the charge status of the battery well on the motor unit and the battery can check for more security?
Did you know that you are getting an auditory, visual and self vibration warning when the battery is low?
Did you know that the engine unit is approved according to EN 12941 class TH2 or TH3 depending on hood?
More information?
For more information on this topic please contact your Customer Service representative.