Credit Controller – Dordrecht
Do you speak fluent French and is our accounts receivable management in good hands with you? Then apply with us for the position of Credit Controller!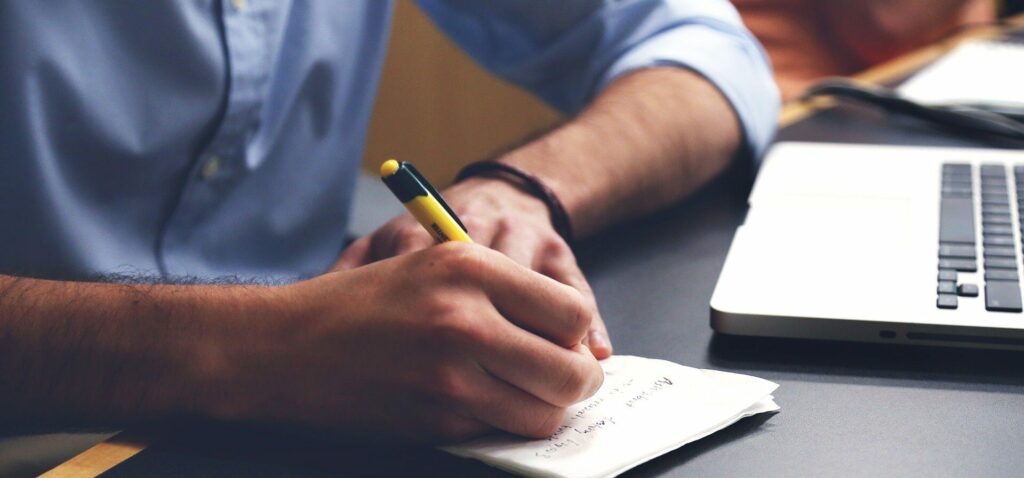 Who are we?
Intersafe was founded in 1934 and is originally a family business. Today, Intersafe is part of the Lyreco holding company and we have grown to become an international market leader in the field of personal protective equipment and contribute to human safety. We offer our customers a comprehensive range of products and services in addition to our customer-focused service and expertise in safety and safety products. From our offices in the Netherlands, Belgium and France, we are working hard to serve our customers even better. We do this by always looking for innovative processes and ideas. This enables us to continuously improve, innovate and deploy processes efficiently, enabling us to be at the forefront of our industry time and time again.
Intersafe is characterised by a number of values, which we hold in high esteem.
Our values are:
Integrity
Responsibility
Transparency
In addition to our values, we are a people-focused organization where everyone is involved with each other, works hard, but where humor is definitely not lacking!
The department
The team consists of colleagues who are partly responsible for our customers in the Netherlands and partly colleagues who are responsible for our customers in France. Together they form one team and ensure that all financial flows for our organisation run smoothly.
What are you going to do as Credit Controller?
From our head office in Dordrecht, you are responsible for the accounts receivable management of our customers from France. You make sure that all tasks in our workflow are carried out step by step in the right way.
You manage and monitor payment deadlines, identify and anticipate risks. Incoming payments are checked. If there are companies that pay too late, you ensure that they receive reminders and follow them up by telephone where necessary.
You report to the Team leader credit control and work in a team of 4 colleagues.
What else are you gonna do?
You approach customers regarding overdue bills;
Monitoring overdue receivables, identifying and addressing collection risk issues and minimizing total DSO (daily sales outstading);
Communicate proactively and clearly with internal and external customers on key issues to indicate progress and resolve problems;
Ensure that issues are satisfactorily addressed by working closely with customer service;
Collaborate with sales and customer service FR to improve processes and procedures to improve collection;
Record and document active payment problems and customer communications;
Process cheques and bills of exchange;
Post and match bank statements and payments;
Blocking and releasing customers;
Handling ad hoc issues and projects;
Provide support to other credit managers within Intersafe as needed;
You will visit our location in France on a regular basis.
What are you taking?
Associate of Bachelor of Business Administration;
Minimum of 5 years experience as a Credit Controller;
You work accurately, are service-minded and involved;
You are able to work independently as well as bring the atmosphere in the team;
You have a good command of French and English, both spoken and written (must);
You have excellent knowledge of Excel;
You are willing to travel regularly to our location in France.
What does Intersafe offer you?
First of all, a professional organization and an enthusiastic sales team that welcomes you with open arms!
And….
Excellent market (basic) salary;
Profit-sharing scheme at the end of the year;
The ability to earn a nice bonus at the end of the year;
We have 25 vacation days plus 7 ADV days;
We give you the time to make everything your own, so we offer a year's contract with the possibility of a permanent contract;
We have a very good pension plan to make sure you'll be in good shape later on;
A good familiarisation process in which you create a solid basis for performing your job.
Have you gotten excited? Then apply for the position of Credit Controller at Intersafe! Send your motivation and CV to our corporate recruiter Anuska Chitaroe.
Would you like to know more?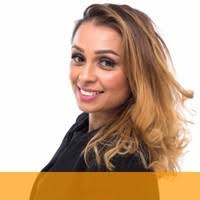 +31 (0)78 652 47 75
+31 (0)6 537 296 82
A.Chitaroe@intersafe.eu
LinkedIn