Update Corona Virus
Since the safety of our employees is in our main interest, we closely monitor the situation regarding the outbreak of the new coronavirus (2019-nCoV).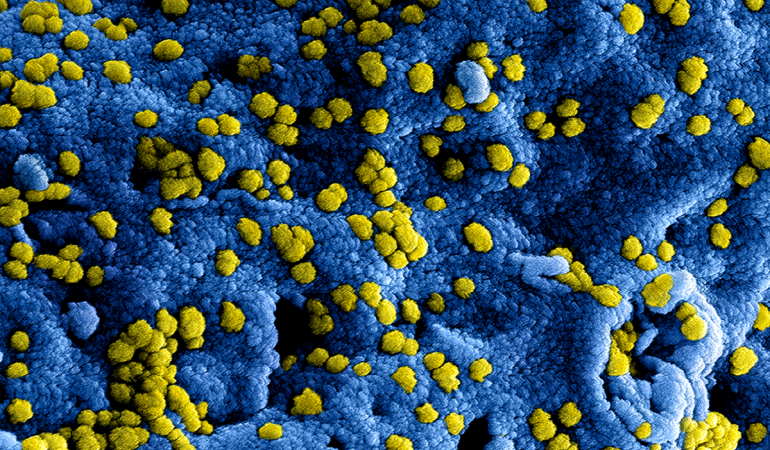 We will continue to apply the recommendations of the World Health Organisation (WHO) as a reference. In addition, we closely follow the recommendations made by the local authorities in the countries where we are located.
As an organisation, we have also taken extra (hygiene) precautions.
Events
With regard to events in the Netherlands, we follow the advice of the RIVM that there is currently no reason to avoid or cancel events. In addition, we have contacted the GGD who also confirms this and adhere to their recommendation to follow the developments on a daily basis through the official channels of the WHO https://www.who.int/emergencies/diseases/novel-coronavirus-2019/advice-for-public and locally for the Netherlands: https://www.rivm.nl/coronavirus/covid-19.
---

Hygiene leaflet

​Download here the leaflet with 6 steps to minimise the possibility of the spread of the corona virus.

---