How to put on your (disposable) gloves safely?
Wearing disposable gloves is currently mandatory in many (work) environments in order to prevent/limit the spread of COVID-19.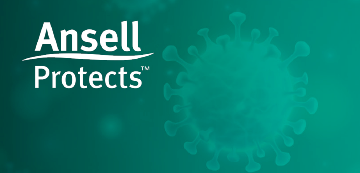 To prevent exposure to the new coronavirus, it is important that wearers wash their hands for 20 seconds with soap and water or use an alcohol-based hand wash before and after wearing the gloves.
They also have to make sure that they put on and take off the gloves properly. Ansell has drawn up instructions on how to put on and take off your gloves safely.
Curious about this instruction? Check it out via the button below.