Hear better in noise
Too much environmental noise increases the chance of hearing damage; both at work and in the freetime. The use of the right type of hearing protection reduces this risk and also ensures that the wearer is continuously protected.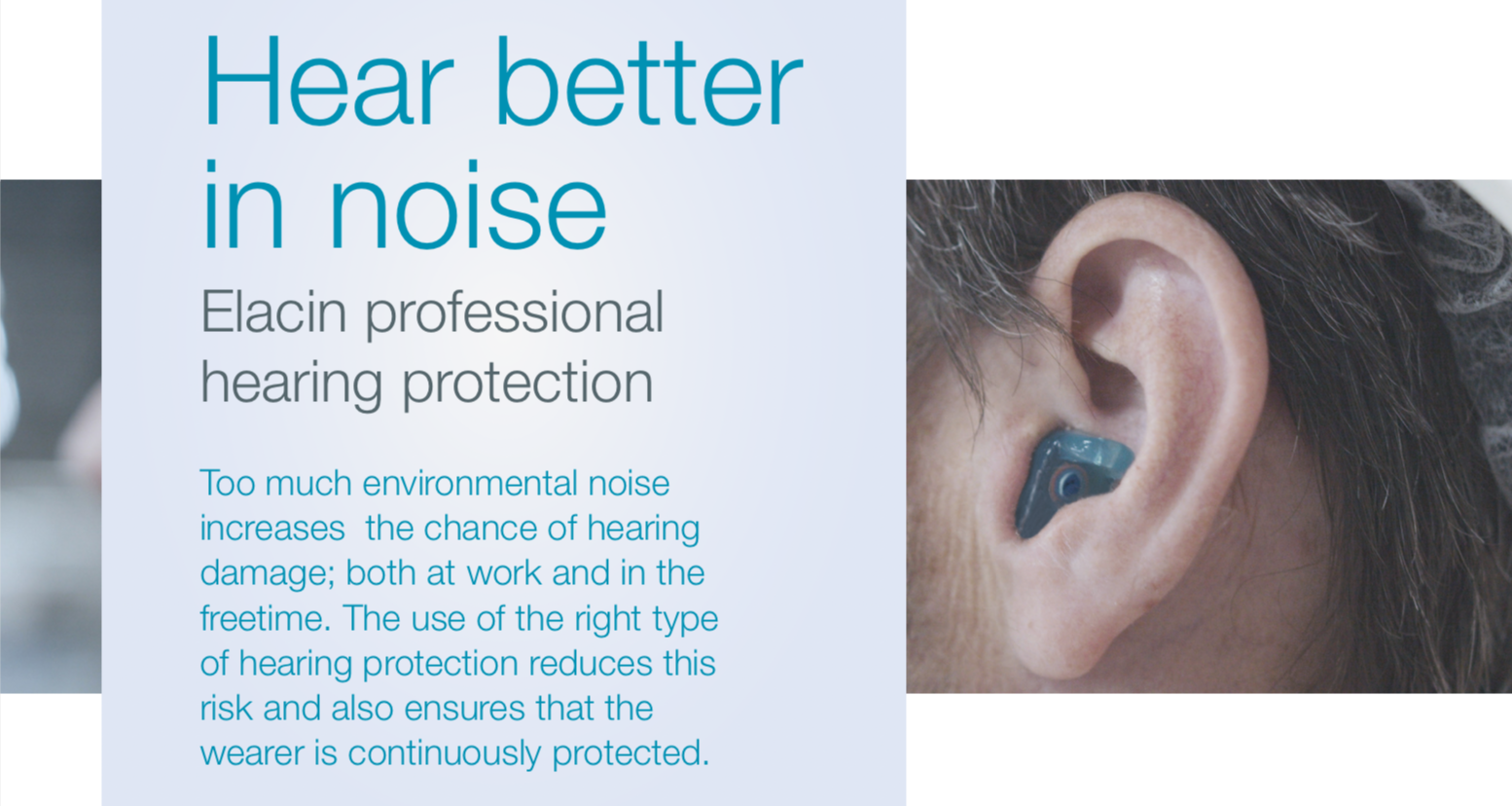 A good hearing protector attenuates precisely as much as necessary, wears comfortable while speech intelligibility remains intact and thus the acoustic comfort is guaranteed. Benefits which are only achieved when the hearing protectors are actually worn without interruption.
---
Custom-made hearing protection
Read all about the different possibilities of customised hearing protection including the range of 8 new filters recommended hearing protector for work in environments with a wide variety of noise levels. DOWNLOAD THE LEAFLET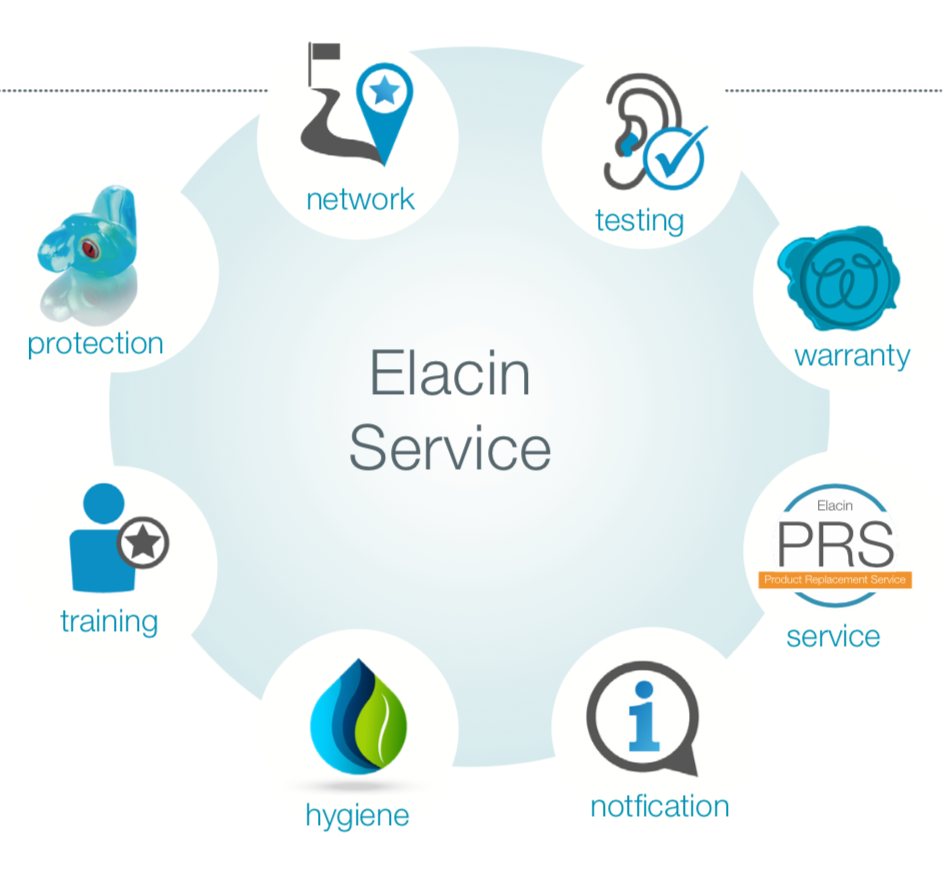 ---
More information?
Contact person: Your Customer Service employee
Netherlands: T +31 (0)78 618 14 00 or E info@intersafe.eu
Belgium: T +32 (0)15 423 320 or E info-b@intersafe.eu
Or contact us through the contact form.