Eye measurement within The New Normal
Last week Eye Wish and Pearle published about their shops re-opening and they start doing eye measurements. After almost 2 months, the optician chains and most independent opticians reopen their doors and start doing eye measurements according a new protocol (Sectorplan Optiek) to ensure the safety of all parties.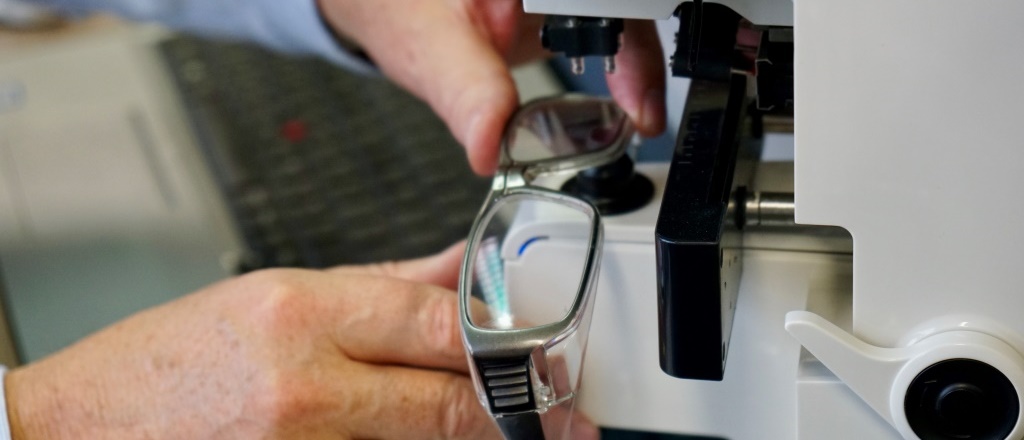 Eye Wish, Pearle and Grand Optical
Over the last period opticians have been working on a plan to re-design shops regarding the 1.5 meter society. Currently this has been done for all the shops. In this way they can offer service at 1.5 meter, while respecting the safety of customers and employees. Their target is to offer safe and responsible eye care within the guidelines of the RIVM.
Next to that a protocol (Sectorplan Optiek) for the optical industry has been designed and signed by all parties in optics. This protocol describes what measures and guidelines needs to be respected, so that clients and employees are safe in the store.
Although the shops will be open, they don't perform eye measurements in all shops. As soon as all employees of a shop followed an e-learning and there has been an successful internal store-audit, the shop can perform eye-measurements again, only on appointment.
Eye measurement within the 1,5 meter society
The eye measurement in the shops will be done a little bit different than before.
In order to be able to perform a safe eye measurement, the opticians proceed with care. They have set up their stores according to strict guidelines and protocols that have drawn up with the trade association UFON. Safe and responsible. Please find the overview off all the shops which are performing eye measurements and more information about eye measurement within the 1,5 meter society :
• Eyewish: https://www.eyewish.nl/oogmeting-op-afstand#winkellijst
• Pearle: https://www.pearle.nl/oogmeting-op-afstand#winkellijst
Your own optician at location
The past weeks, also our own opticians could not do any eye measurement at your location. But you employees still need safety glasses and computer glasses, sometimes even more urgent than before. We are also working on a portable eye measurement solutions, to be able to do the eye measurement of your employees at your location keeping the 1,5 meter safety distance.
Not able or not completely feeling safe doing glasses measurement on location or in shops?
We created an innovative solution to do the glasses measurement remotely. So your people can stay at home or at your location and still do a glasses measurement.
Are you interested or do you want to make an appointment?
Please contact us.